So you want to sell t shirts?? Quick Guide to get you started
11:49 AM
So you want to sell t shirts??
There are plenty of ways to earn money selling t shirts and anyone can do it including children, with their parent's permission of course.
A few things before getting started:
Determine how you want to earn your money.
Examples of apparel brands would be Levi's, Forever 21, Ralph Lauren.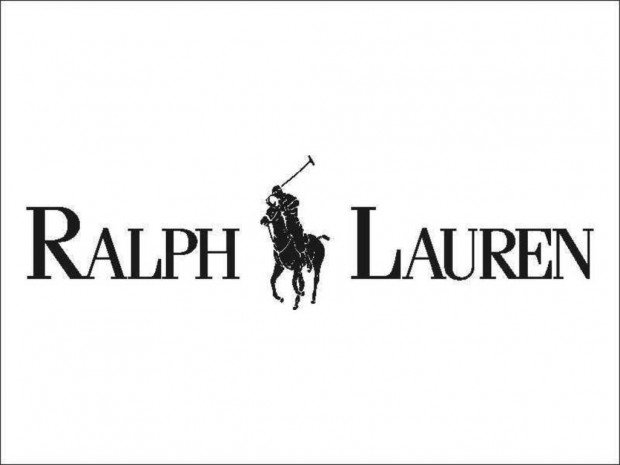 Selling Designs Online
If you've thought about the first two questions and want to go with these options, then you can get started right away.
Websites such as Zazzle
allows anyone with a Zazzle account to make money by promoting products and even individual pages found on the Zazzle site. Creating an account is simple.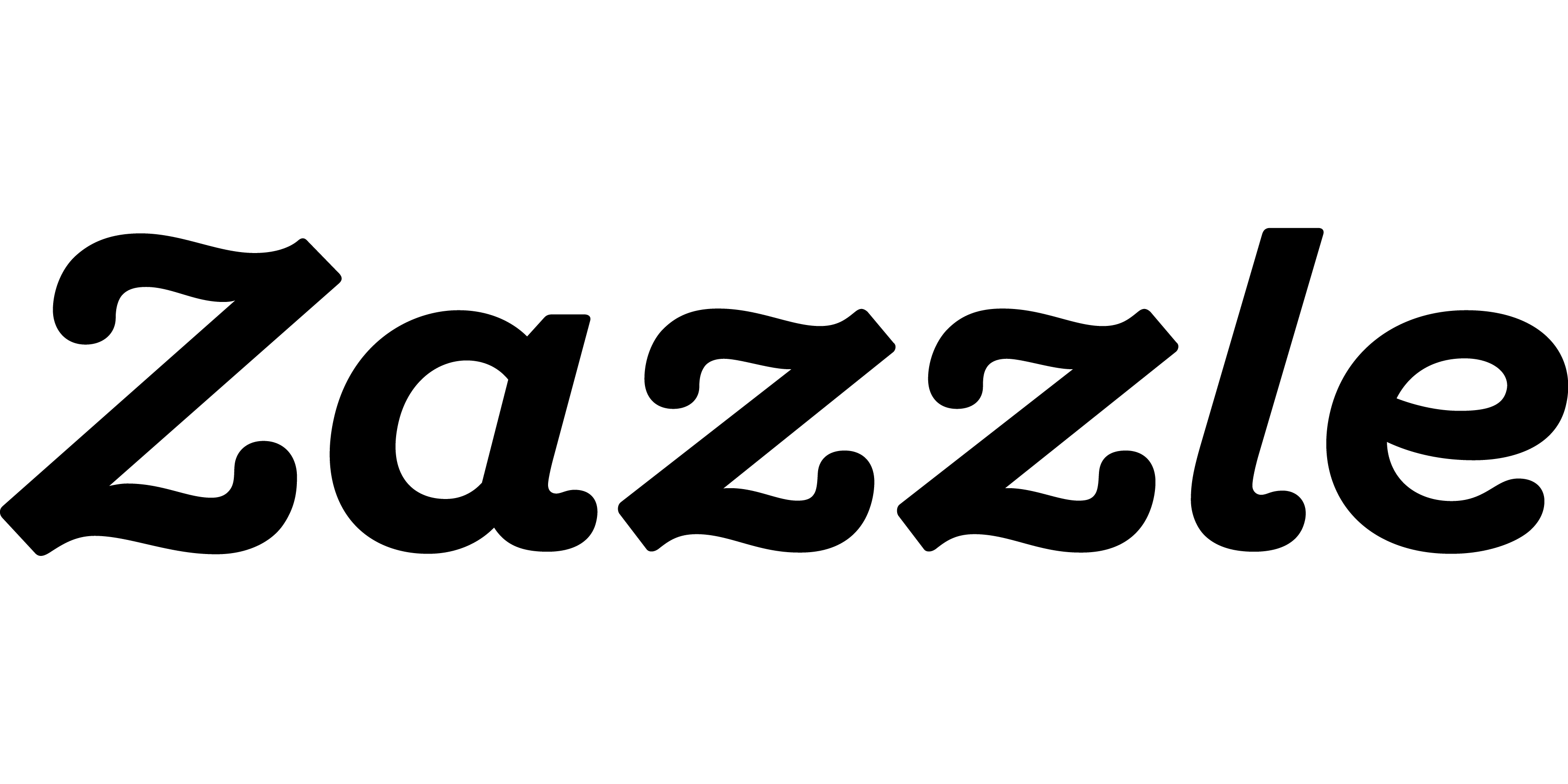 Spreahshirt is another website that lets you earn a commission by selling someone else's designs. You can create items using the designs in their design gallery and sell them in your own shop.
http://www.spreadshirt.com/design-gallery-C3402
Cafe press is another website that offers and affiliate program. You choose the products you want to promote and earn a commission from them.
There are tons of sites that offer these options and you never have to create your own designs. So while you probably share t shirt designs of other people online anyway why not get paid for it?
These websites also allow you to sell your own designs on their products which is another way to make money. You don't have to print or ship anything which is a BONUS! This would require you to have your own designs and you can even create your own designs using their online designer that most websites have. They have loads of clip art for you to use. If you want your own designs and can't design them yourself then you will need to get with a graphic designer to create them for you. Make sure your designer knows the specifications that you'll need to sell your designs (size, printing method, file type, etc). This option is great if you don't want to print or ship anything. Just sit back and collect the coins you earn.
Creating a an Apparel Brand:
Creating an apparel Brand requires a little more work but well worth it.
BONUS TIP: Business cards are relatively the least expensive marketing piece so use it to your advantage.
BONUS #2:
If you don't have a designer and want to start off with purchasing designs you can do that as well. Keep in mind that it's likely that you may end up with the same design as someone else making it a little harder to build your Brand.
Websites to purchase designs:
BONUS #3
Once you've gotten your store up and running I'd recommend using Polyvore to create different looks to post on your social media pages. When people have a visual of how they can wear your apparel it helps them see themselves wearing it.
If you've like more info about starting a T shirt Brand type "BONUS" in the comments below and I'll share a few more tips.
L
Lavish Parties and Prints by Talia